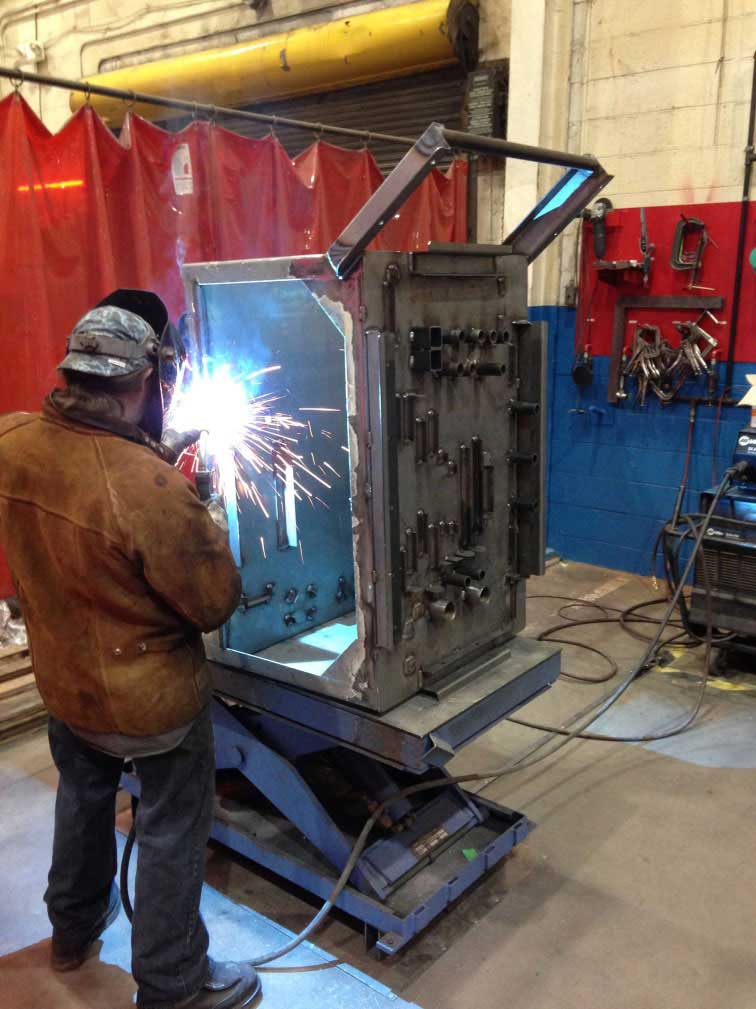 28 Feb

6S FOR SUCCESS | METALWORKING GROUP

Everyone can agree that the details involved in efficiently operating a custom metal fabrication shop can be maddening.  The Lean Manufacturing technique of 6S is a proven and rigorous discipline that provides world-class organization and continuous improvement.

The Metalworking Group has implemented a thorough 6S system that encompasses our entire operation including laser cutting, production welding, robotic welding and CNC machining.

What are the principles of 6S?  Quite simply, each "S" stands for a part of the process.

Sort:  Separate what is needed from clutter.
Stabilize:  Make sure there is a place for everything – and everything in its place.
Shine:  Clean!  Rinse and repeat.
Standardize:  Create measurements and monitoring for the first three "Ss".
Sustain:  Follow and enforce the rules.  Discipline every day!
Safety:  Eliminate hazards and prevent accidents.  (Our most important value also)

The benefits of a vibrant 6S program include a cultural shift to the positive.  After making the process and habits ingrained, the entire company is now part of a team committed to a clean, safe, and organized workplace.

It is easy to just say that this is our objective.  But there is a lot more to the 6S process than just saying or wishing.  The discipline to implement, and most importantly, maintain a 6S system is challenging and requires participation from every level of The Metalworking Group.

Employee involvement is required.  Once the program is in effect, the cultural shift to participate is amazing.  Employees become motivated and energized after seeing the long-term benefits of a 6S program.  Who wouldn't want to work in a sheet metal fabrication shop that implemented this type of program?

In the picture below, one of our certified welders is making a custom rack to hold and organize weld fixtures.